Early Childhood Education benefits you, and our entire community
The success of our community depends on the strength of the next generation. EHS CCP is more than just child care. It's a comprehensive program that empowers you and your family to meet the emotional, cognitive, and social needs of your children so they can grow into self-sufficient, thriving individuals with a love of learning—and love of community.
The EHS CCP program benefits you by providing you with:
Family-specific benefits such as home visits, health tracking and follow-up, and individualized family support services.
Access to flexible and convenient full-day, full-year services that enable parents like you to go to work, make a living, and provide for your family.
Comprehensive services needed to support better outcomes for the nation's most vulnerable children.
Tools and resources to support your goals, hopes, and dreams for you—and your child.
Community-based resources such as food, housing, emergency shelter, employment, counseling, adult education, mental health services, and substance abuse.
Parent/family education and training on topics such as child discipline, parenting, child/family health and healthy habits, nutrition, financial management, child safety, advocacy, and leadership.
Early childhood education, offering a higher chance of completing high school and college—and realizing their dreams for the future.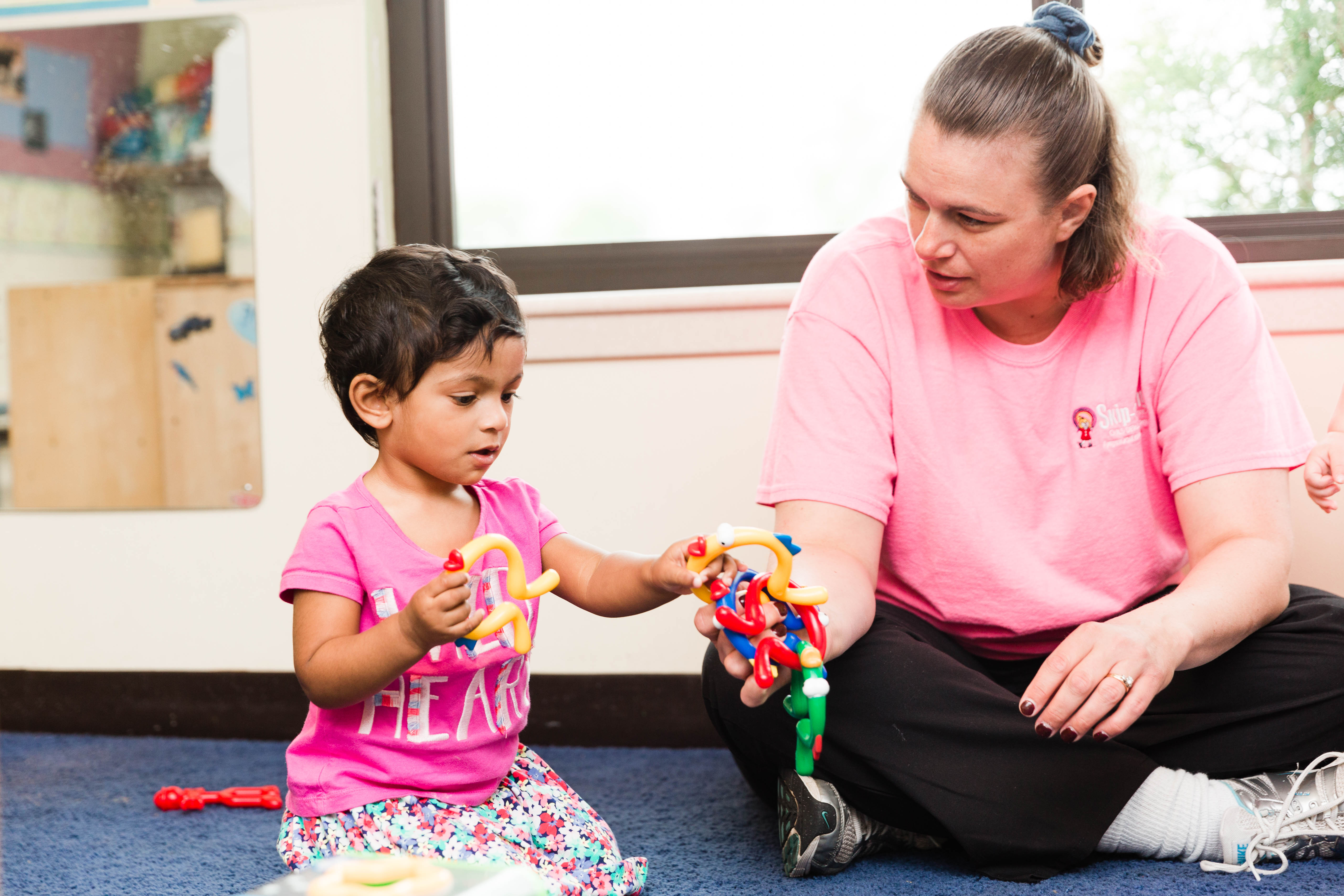 We give you and your children the tools needed to thrive long-term through:
Education
Care
Support

from-
Pregnancy
to infanthood
to childhood
and beyond