Prevention Initiative
Prevention Initiative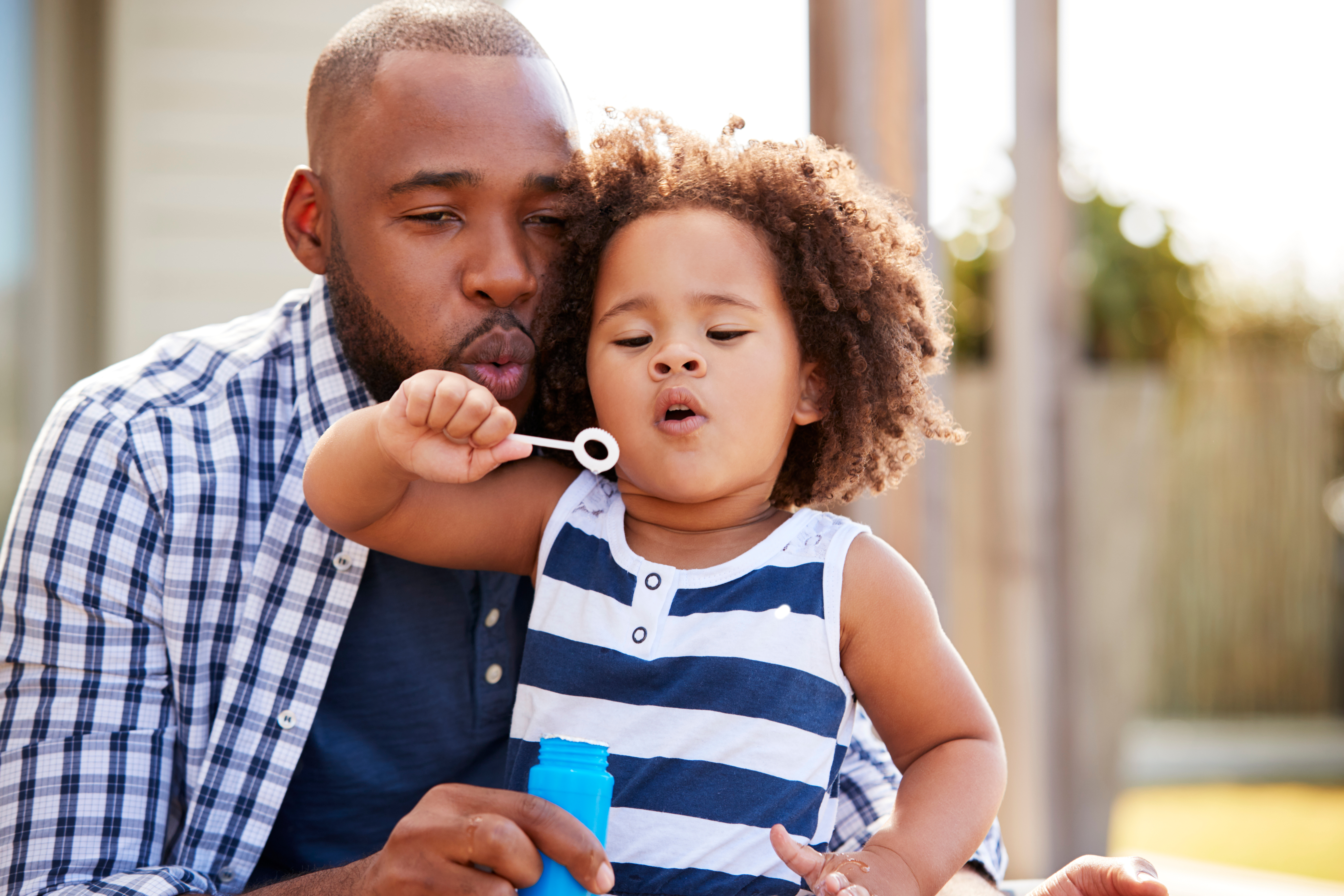 SAL Community Services' Prevention Initiative Program
In 2022, SAL added Prevention Initiaive to our program offerings. Funded by the Illinois School Board of Education, Prevention Initiative is an intensive, research-based child development and family support services for families with children from birth to age three, with an aim of building a strong early learning foundation and preparing children for later school success. SAL Community Services' Prevention Initiative program offers early, continuous child development and family support services in Rock Island County. The comprehensive year-round program is for families with children currently enrolled in SAL's early childhood programs, including Skip-a-Long Childhood Centers and select licensed homes within our Home Child Care Network. It is also available to new families in the community who are interested in establishing a strong early learning foundation for their children.
What is the Prevention Initiative mission?
The Prevention Initiative (PI) program is funded through a grant from the Illinois State Board of Education (ISBE) and its mission is to work collaboratively with parents and families of children ages birth to three to provide comprehensive and evidence-based child development and family support services to help build strong educational foundations that will prepare children for later school success. Children are viewed in the context of their families and cultures to create an inclusive, diverse, and equitable early childhood care and education program with an emphasis social/emotional development of children, empowering families, and establishing effective community partnerships.
What does the program offer?
Our Prevention Initiative program offers tools and resources to support the developmental, social, and emotional growth of children from birth to age three. The program includes:
Educational opportunities, identified in collaboration with parents, on various topics related to early childhood development.
Referrals to community resources like funding options for early childhood education and care, housing, food, clothing, mental heath services, and more.
Use of an evidence-based early learning curriculum and assessment that aligns with the Illinois Early Learning Guidelines.
Strength-based family goal planning.
A resource library for books and toys to support early learning activities in the home.
How do I know if I qualify?
Email info@salcommunityservices.org or call (309) 764-3724.
When does the program run?
The program runs Monday through Friday, year-round in SAL's Illinois Skip-a-Long Childhood sites and 9 months a year in select SAL Home Child Care Network sites.
Want to be the best parent you can be?
We believe the family is a child's first teacher, and we believe a family is the child's best teacher. We start with understanding your strengths and build from there so we can support you in a collaborative, positive way.
Contact Us
Email: info@salcommunityservices.org | Phone: (309) 764-3724 | 3800 Avenue of the Cities, Suite 108 | Moline, IL 61265