SAL Community Services
We believe all children can be successful and all adults can thrive when everyone has the right education, support, and resources. We know early care and education is an economic driver that helps more parents go to work and school, and puts more dollars back into the community through higher high school graduation rates, higher income for those children when they become adults, and more stable families. We know people have the capacity to move out of poverty and weather life's storms when they have a network of peers, family, and friends for support.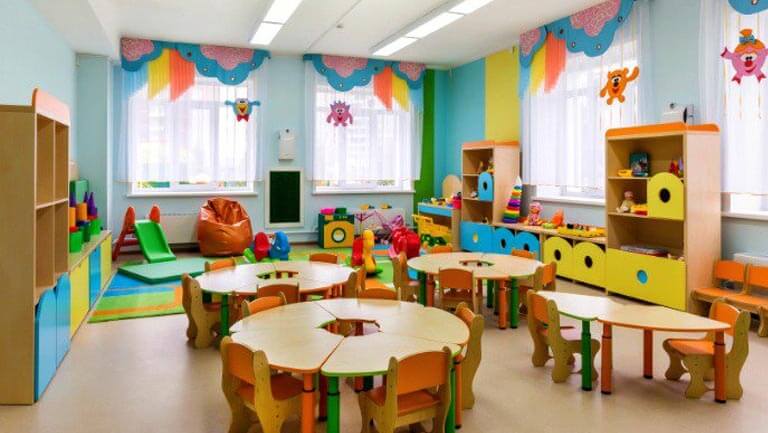 Success in School Starts Early
Why should parents look for quality indicators when choosing early care and education? High quality care ensures children are safe and learning skills that will prepare them for success later in life.
What Great Care Looks Like